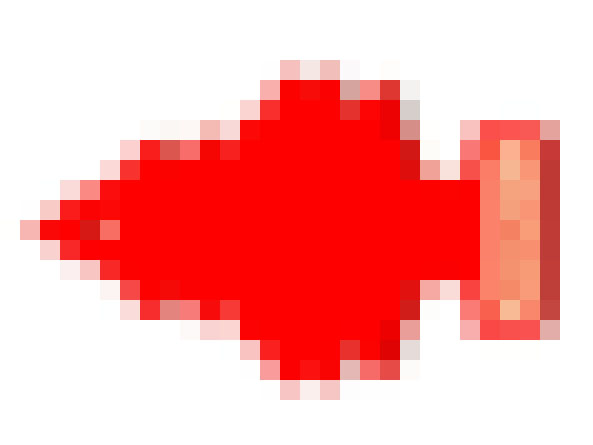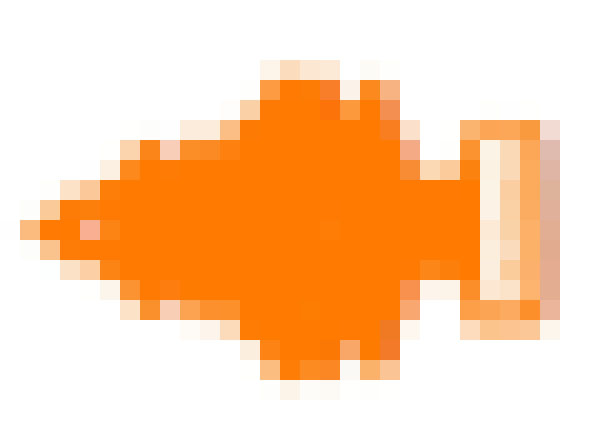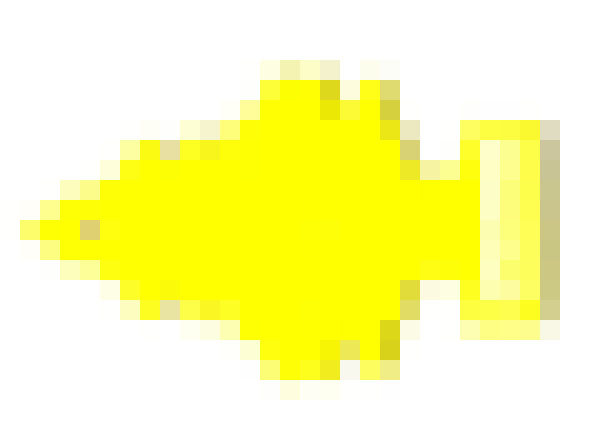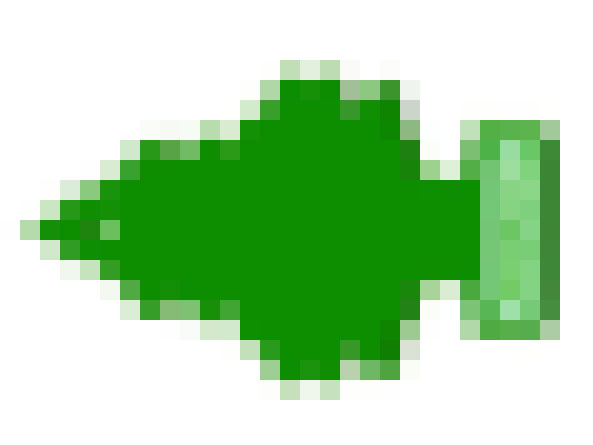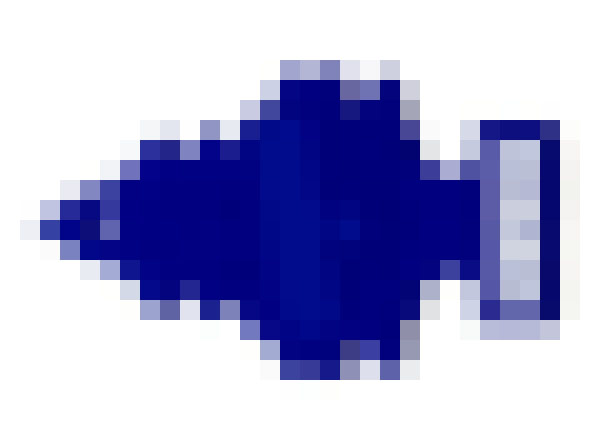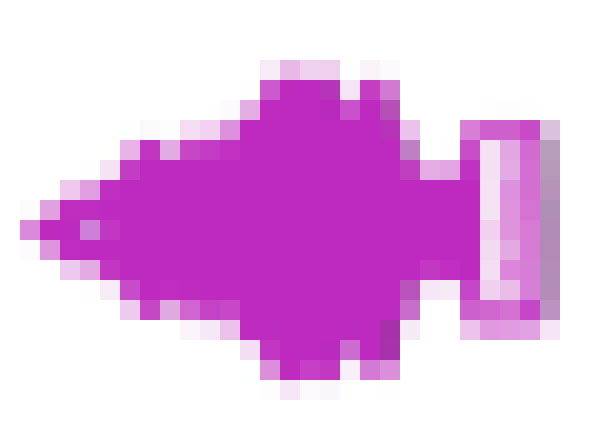 RELEASE DATE: Sunday 18 May 2008
PRESS CONTACT: JS Adams [ curator ]


QUEERING SOUND 08 [ PIX EL A TION ]
Saturday 07 June : 8 PM
Warehouse Second Stage : 1021 7th Street NW : Washington DC 20001 : USA

WE ARE ALL PART OF THE PIXEL NATION...

The eighth installment of Queering Sound again gathers together local, national and international artists - with a non-exclusive curatorial focus towards gay, lesbian and post-gender-identified participants - who explore alternative avenues of expression through sound, the digital arts, noise and spoken word. The music performance space of the Warehouse complex will host both established and upcoming local talents as well as serve to introduce Washington audiences to new sounds and visions from across the globe through digital contributions.

Compact discs, recordings, and other merchandise from contributors and performers will also be available for sale.

Admission is $10.00 and available at the door.
Metro : Green/Yellow Line - Mt. Vernon Square/Convention Center.


LIVE PERFORMERS + DIGITAL CONTRIBUTORS

Arthur Loves Plastic is Bev Stanton, who was born in the Bahamas and raised near Walt Disney World. She has won over a dozen Washington Area Music Awards in the Electronica category, including 2007 Electronica Recording Wammie for the album Beneath the Watchful Eyes. Her music has appeared in TV shows on the Discovery Channel, VH1, MTV and other cable TV networks. Last year two of her tracks appeared on the Geico Caveman's iPod. Her live deejay set will include originals and a mix of Queering Sound contributors, past and present including Douglas Graves and Fabiano Kueva. [ LIVE PERFORMER ]

BLK w/ BEAR started out as the solo audio-art pseudonym for visual artist and Queering Sound curator JS Adams and now is a full-band effort of Adams, Doug Poplin and PD Sexton. Audio performances - staged in art spaces across the Metro DC area and in NYC Tribeca arts district - include both temporal turntable installations and laptop compositions utilizing forced looping technique of altered vinyl recordings and media decay, along with manipulated voice synthesis and deconstructive turntablism. BLK w/ BEAR recordings - released on Kuma-Chan [ USA ] and Trace Recordings [ UK ] - have accompanied film/video projects in NYC and London, as well as BBC television programming. Selections from the internationally-acclaimed Wish for a World Without Hurt collaboration with London's Rothko were used in the Discovery's Channel's Emmy-nominated The Flight that Fought Back production; the film was also broadcast in the UK, Russia, Japan and Germany. BLK w/ BEAR's newest recording version 3 is available for free download at LDWR.net and planned for 2009 release as part of the 14 versions of the same EP box set collection on Front & Follow records. [ LIVE PERFORMERS ]
JS Adams [ loops + prepared vinyl ] has curated Queering Sound since its inception in 2001. Jim is a member of OUTmusic and the American Composers Forum DC chapter. As a visual artist, he is represented by MDH Fine Arts, New York, and Details, Rehoboth Beach.

Doug Poplin [ cello + effects ] regularly performs in the Nation's Capital as a recitalist, chamber and orchestral musician and currently teaches at the Capital Hill Arts Workshop. He received his Bachelor of Music from the University of Minnesota and worked for two years with the Guarneri String Quartet at the University of Maryland.

P D Sexton [ bass + effects ] is a multi-instrumentalist based in Athens, Georgia. Employing guitar, bass, and laptops, he layers loops, delay and reverb to create a complex and compelling sonic web of experimental and hypnotic sounds. Taking cues from such notable artists as Seefeel, Labradford and Boards of Canada, Sexton's music is a modern and inventive take on classic blissed-out structures and ambient themes. His music serves an outlet for his identity as a queer man living with HIV, and is utilized as a therapeutic tool.
RH Bear [ NYC ] is bassist for industrial rockers BILE. His first solo effort will be self-released soon. Rick has also performed live with BLK w/ BEAR and will again contribute bass/noise accompaniment to a BLK w/ BEAR backing-track for this year's event. [ LIVE PERFORMER ]

Building Castles Out of Matchsticks is the musical diary of Anne Sulikowski. She began this project in Winter 2000 when she got her first personal computer. Since then she has musically documented and explored both extraordinary events and the simple pleasures and boredom of her everyday life. Anne's music cannot be lumped into a particular genre as no two songs, albums or pieces are alike in style, sound or emotional drive. The music ranges widely from chorus-refrain synth-pop to crackled blips and skips of ambience and minimalism to deep-listening drones. Her experimentations are filled with analogue synthesis, broken guitar strumming, pedal manipulations, found sounds, disjointed beats and barely there vocals, telling secrets she couldn't dare write. Anne is also a highly accomplished film maker and photographer, runs her own, not-for-profit record label, Worthy Records, and also hosts a radio show, Bleeps and Hums, on CFMU 93.3 FM McMaster University Radio, Canada. [ DIGITAL CONTRIBUTOR ]

Long Division with Remainders [ UK ] is a collaborative experimental music project formed in the long cold spring of 2006, by husband and wife duo Helen and Justin Watson. Their first project 14 versions of the same EP gathers international artists to reconstruct basic electronic tracks. Each version is released online as a free download with artwork by Chris Baldwin; once all fourteen versions are complete, the project will be released as a box set. The first 'version' was remixed by Helen Watson with selections set to video for this year's Queering Sound.

Nick Lopata lives in lovely Takoma Park, Maryland. He has been creating and editing video for Blowoff, the monthly event thrown by Bob Mould and Richard Morel at Washington DC's 9:30 club. Nick has created a videos set to music by Mansard and Long Division with Remainders for this year's Queering Sound. In addition to his video work, Nick's other projects include photography, lighting design, and a local independent film, "The Saferoom." [ DIGITAL CONTRIBUTOR ]

Mansard (aka Jenn Gregor) is a bassist, guitarist and near-hermit who records and resides in Silver Spring, Maryland. Having committed herself to a greener existence by supporting urban density, Mansard finds herself frequently frustrated by the sounds of gentrification and the loud shrieks of children in the hallways and in other units of her building. She is the director of an all-ages music school in Virginia (again, more screaming children). Like a monk donning his hood, she dons headphones to shut the world out to write, perform, record, mix, and master Mansard songs. While there is a professional recording studio in her workplace, so far she prefers to record on her Ikea couch at home (unplugged to spare the neighbors and their small, wailing children). Listeners who come from the indie rock side of the tracks will enjoy Mansard's lack of polish and willingness to self-publish and self-promote. Mansard records her songs within a few minutes of writing them to retain their rawness and to add a feeling of live performance. Because her songs were written and recorded within the span of an hour of less, she keeps the song structures simple in order to play along to her own tracks without causing auditory train wrecks. Invariably, her recordings feature idiosyncrasies.a welcome rarity in this ProTools age. Jenn's greatest influence is the L.A. punk/metal band, L7, and its front-person, Donita Sparks. However, Mansard first fell head over heels in love with music as a pre-teen in 1986 when she saw Poison and Bon Jovi on MTV. To this day she sticks dollar bills in her own g-string while singing Motley Crue songs to herself. Jenn used to be in the D.C. indie rock bands Gist, Ursula Major and SissySpaceSex, and hopes to be in a band again sometime down the road. [ DIGITAL CONTRIBUTOR ]

Renee Shaw aka VJ Poppins [ video ] is an installation and performance artist who embraces the phenomenon of synaesthesia. Drawing from archival footage, VJ Poppins manipulates video output through live, spontaneous editing. Like a DJ, she scratches through multiple layers of moving images searching for that perfect mix to create visual juxtapositions and non-linear narratives. VJ Poppins believes identity is a mix of visuals, narratives, genders, complex codes, data and race, commercial and institutional information. VJ Poppins is interested in the intersections of cultural synchronism between personal and communal narratives, identity, and experiences; performance is an attempt to synthesize a community of diverse interests and enthusiasms in this canonical and hierarchical world in which cultures are meshed. She borrows from everywhere trying to form new adjacencies, claiming new mixes, and forging new identities that are not fixed. [ LIVE PERFORMER ]

V*I*R*G*O* + Charles Cohen : Despite Protestations
Despite Protestations is a provocative improvisational series of sound artworks that juxtaposes abstract layers of analog waveforms with incongruous concrète soundscapes of gay male pornography, gay-bashing scenes from Hollywood films, and gay civil rights protests. In the ongoing Despite Protestations series, veteran sound artists *V*I*R*G*O* and Charles Cohen focus on the omnipresent tension between sex, politics, and violence. Recalling the random juxtapositions of John Cage and the speech intelligibility experiments of Luciano Berio, Lars-Gunnar Bodin and Bengt Emil Johnson, *V*I*R*G*O* and Charles Cohen blend and distort their emotionally charged source recordings in numerous ways, exploring the boundary at which sounds originally laden with such profound meaning can be denuded of all coherent intelligibility. [ LIVE PERFORMERS ]
Over the past 10 years, *V*I*R*G*O* has earned a reputation for being a captivating performer, a provocative vocalist and songwriter, and a bold sound experimentalist, always seeking new sounds and innovative ways to create them. *V*I*R*G*O*'s award-winning debut album, Moderate Extremism, evokes a dark and sensual electronic fantasy. Now moving into new topical and sonic territory, he is working on two new albums in parallel, titled Red Black and Blue and Clarity, respectively. He is also featured on the newly released Stereolab tribute album The Politics of Photosynthesis. After touring extensively with his 3-piece band for several years in support of Moderate Extremism, *V*I*R*G*O* made the pivotal decision to enter New York University as a Master's Degree candidate in Music Technology. Through his studies with such computer music luminaries as Dr. Robert Rowe, Joel Chadabe, Luke DuBois, and Dafna Naphtali, *V*I*R*G*O* began to shift his live-performance focus to more abstract computer music and noise art improvisation. He designed a highly specialized sampling and playback program using Max/MSP, capable of generating an infinite palette of sounds. He has used this instrument to perform a number of politically-charged sound art improvisations on topics ranging from the Iraq War (The Big Fiasco) to global warming (Shanghai's Underwater) to the 2006 gay civil union legislation in New Jersey (Civil/Union).

Based in Philadelphia, Charles Cohen, has been composing and performing electronic music since 1971. He specializes in collaborative, cross disciplinary projects with theater, dance, music, and media artists, and is singularly interested in live performance and improvisation. His instrument is the Buchla Music Easel, an extremely rare integrated analog performance instrument obtained from synth pioneer Don Buchla in 1976. In regards to his work, he states, "Atmosphere, landscape, and traveling, are what my sounds are about. Collaboration and exploration are what my process is about. The simple intent is sharing my favorite pastime with others." With few recorded/commercially available works to his credit, Cohen prefers to concentrate on creating Electronic Music in the setting of the live performance space. His music ranges from completely abstract and challenging to pleasantly rhythmic and infectious. Each performance is original and new, to the audience and to Cohen as well.



The Triangle Artists Group is an organization of more than 100 lesbian, gay, bisexual, and queer artisans from the Washington-Baltimore area and includes a wide spectrum of visual, literary, and performance arts.
<< back to art index . back to artbear.com
©2008 ARF/STUTTERtones